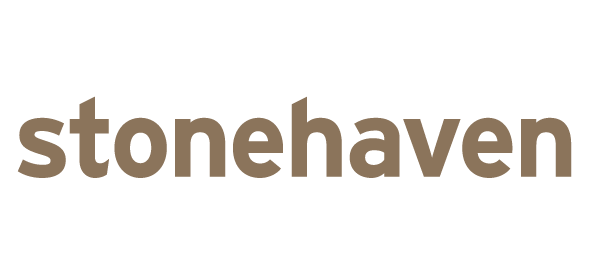 The Stonehaven Interest Select plan offers a chance for over 55's to obtain an interest only lifetime mortgage an service the interest element into their retirement with NO maximum age limit. Traditional equity release schemes create concerns with the balance increasing with time; Interest Select looks to overcome these issues.
Stonehaven, now owned by MGM Advantage, have a suite of Interest Select plans which are designed to accept monthly repayments of interest, thus helping to maintain a level balance for those looking towards equity release with an element of control over their inheritance.
You can choose to pay anywhere between £25pm upto the full monthly payment. Stonehaven offer the facility to stop making payments in the future, if required, thus converting the plan the onto a roll-up basis.
Stonehaven's interest rates start from 5.94% monthly, with four tiers of interest, dependent on loan-to-value. The amount borrowed is not based on income, but calculated solely on the age of the youngest applicant and the property valuation.
TIP: No proof of income required, so this effectively is a self cert mortgage!
POPULAR: Rates from 5.94% | Interest Only Mortgage
Simply complete the contact form below & a qualified equity
release adviser will contact you shortly.
[si-contact-form form='3′]
---
Stonehaven Interest Select Plan
Talk to us today to request further information on – 0800 011 9841
Or click here to email us now.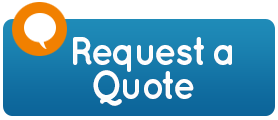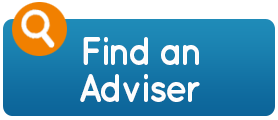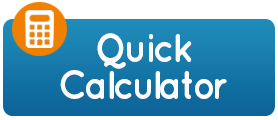 Contact EquityRelease2go >> to request further information – 0800 011 9841
Or click here to email us now