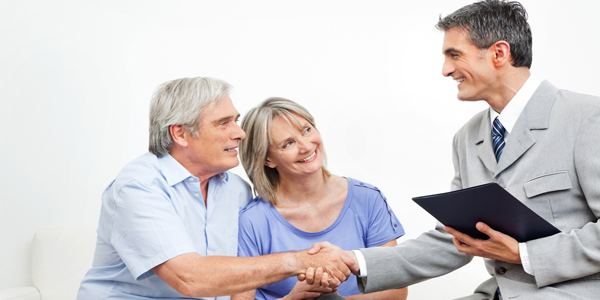 EquityRelease2go.com>> provide access to specialist equity release advisers whose independence enables them to research the whole of the equity release market on your behalf.
Based strategically around the UK, we can put you quickly in touch with your local Equity Release 2go>> adviser who can address your query instantly and professionally. Industry experience is paramount in getting the right equity release advice & deal.
Our equity release advisers have all passed their relevant industry qualifications and been selected for their impartial advice and access to special market leading interest rates and equity release deals currently available. Click here for the best equity release deals.
With excellent customer service standards and client communication skills, all advisers working for Equity Release 2go>> will be offering the very best the equity release market can offer.
---
Our aims and beliefs:
To give fast, accurate and expert information to our consumers
To provide impartial advice across the best products available
To research all available options including benefits & downsizing
To answer any questions or queries within a 24 hour period
To source the best equity release deal based on your personal criteria
To offer equity release plans that meet Equity Release Council standards
To liaise between yourself & your solictor to a speedy conclusion
To provide a quality after sales services for your future requirements
---
Should this quality of service be of interest and you require further information, please call the equity release team on 0800 321 3156 today!